Our Plumbing & Heating Services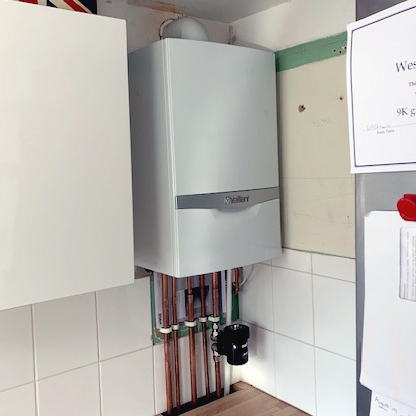 New boiler and Central Heating Systems
We mostly install Vaillant and Glow-Worm boilers when installing a new boiler or heating system in a property, this is because we can trust their reliability and are confident you will be happy with the heat output and performance they give year-after-year.
All of our new boiler are supplied with up to 10 years parts and labour warranty. You can be assured that our work is clean, tidy and disrupts your home as little as possible.
It is incredibly important to take a regular care of your boiler and get it serviced. When you overlook doing this for too long, you can risk further damage and faults.
Your boiler plays an important role in keeping your home life running smoothly, giving you a warm home and hot showers. You need to rely on your boiler all year round.
During your home boiler service, we conduct various tests and checks that are completed to a high standard, and check that your current system is functioning to its best possible standard, we also look for any boiler faults, gas or water leaks, and double check the boiler's safety and efficienty.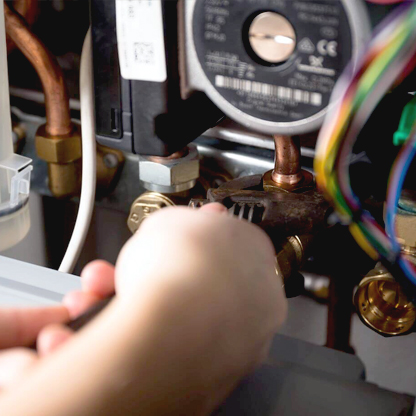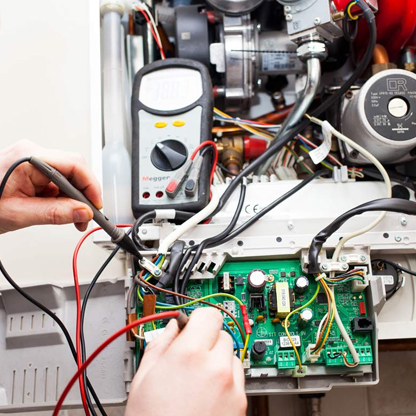 Boiler & Plumbing Repairs
We truly know that there is never a good time to start experiencing a boiler problem, especially during the colder months of the year or when you have guests at the house.
The most common repairs that we are called all to include when the boiler is losing pressure, when radiators are not heating up, you can hear whistling or banging coming from the radiators or pipes, or if your hot water temperature is fluctuating.
We are well versed in repairing all brands of boilers with many types of faults or issues. Give us a call if you are struggling to keep warm and would like us to come take a look.
Building/house landlords are legally responsible for repairs to heating, hot water, gas appliances, pipes, ventilation, wiring, and sanitary fittings. This means that every year boiler servicing is required.
An annual gas safety check carried out by a gas safe registered engineer is a legal requirement when you rent out a property. Our inspections are thorough and trustworthy, with many landlords using our services for many years across many properties.
If you are based in Mansfield or any neighboroughing area around Nottinghamshire,  give us a call for a free quote.